Pneumatic Control Valve Positioner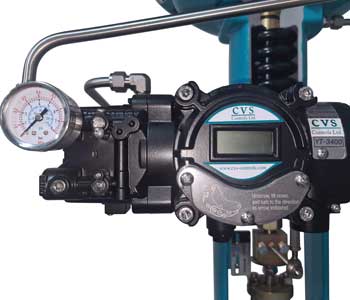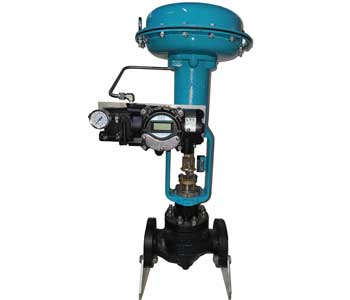 Stroke/Travel: Linear:
 10 – 150 mm, Rotary: 0 – 90 degrees
Protection:
Options:
Position Transmitter, Limit Switch
The CVS 1200 Pneumatic Positioner uses a block structure and multi port design. Available for both linear and rotary pneumatic valve actuators. Valve stroke is quickly and accurately controlled with an input signal of 3-15 psi or 6-30 psi. The CVS 1200 can be reverse or direct acting, and is suited for single or double acting actuators.