TAMO is a valve and instrumentation supply company that supply a wide range of products for both standard and specialist industrial applications.
We supply to all market sectors including Oil / Gas, Chemical, Pharmaceutical, Medical, Food, Motor Racing, Semi-Conductor and Power Generation.
Our valves and instrumentation are suitable for applications from full vacuum to +725 bar and temperatures from cryogenic to +400 C.
Our flow, temperature & pressure instrumentation is suitable for a wide range of flow & pressure applications. Using mechanical & electronic instruments.
TAMO also manufacture custom Valves and Instrumentation for special or OEM applications as well building systems, panels and test rigs for our clients.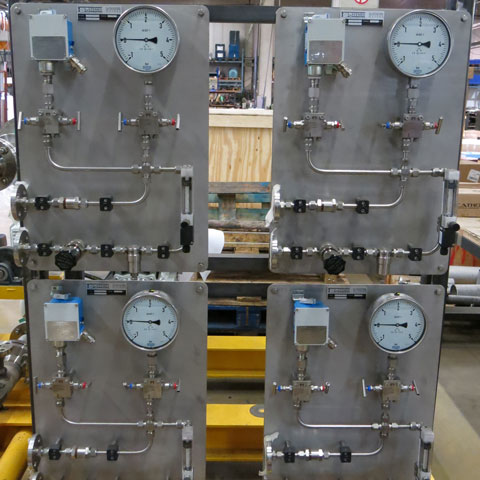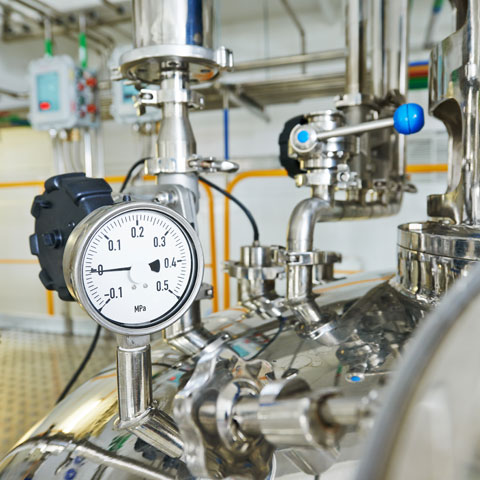 As part of our manufacturing & assembly we have test rigs for setting and testing relief valves, flow switches and pressure switches.
TAMO has been providing assembly and test services for over 25 years.
Overall cost reduction and lower cost of ownership is a major part of how we contribute to our customers' success. Tamo has developed a reputation for providing innovative solutions to meet customer requirements, along with other services like Kanban supply.
Assembly outsourcing has increased tremendously over the past few years and we have been involved in the assembly outsourcing of control panels, test rigs and systems even where they have not previously been supplying components.
Since we started in 1959 we have constantly developed and expanded our range of products, services and manufacture to ensure we continue to offer the very best in Valves, Instrumentation and Special Control Systems.